reTyre modular system comes with interchangeable skins, featuring an integrated zip-on technology, allowing you to adapt your tyres in seconds.
The Modular System consist of 2 modules: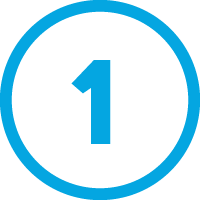 The reTyre One base tyre, a fast and slick road tyre. Always on the bike and with integrated zip-on technology.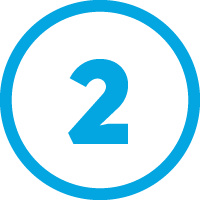 reTyre Skins for diferent road conditions. Also with integrated zip-on technology, making it fast and easy to take them on and off the base tyre.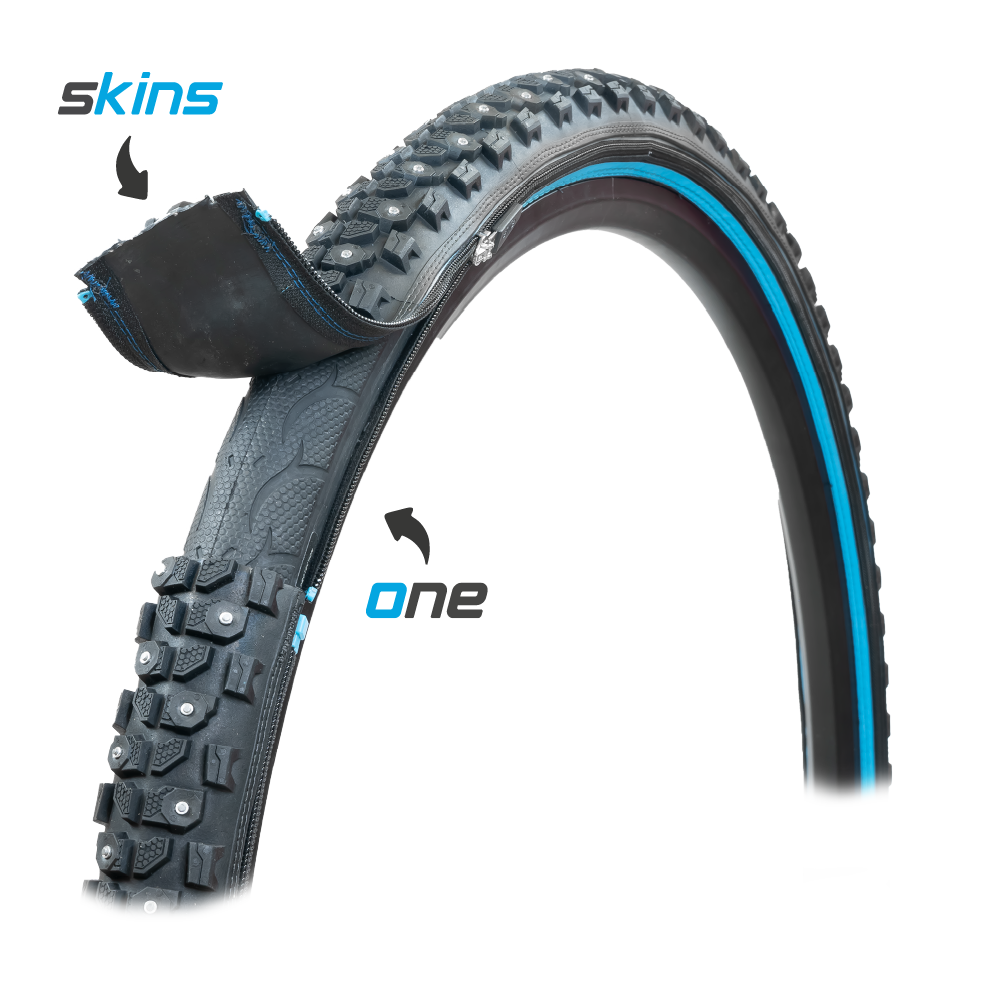 Quick installation, great performance
reTyre performs just like any other conventional tyre, while the integrated zippers offer additional functionality. With reTyre you can change/adapt the tyre tread in less than a minute. It is easy, it is fast and it is safe! With our modular system, cyclists always have the best possible grip in any condition. Our Skins are light, foldable and easily brought with you.
The base tyre - reTyre One. The only bike tyre you'll ever need. A slick asphalt tyre that works great on its own. Optimal design for low rolling resistance.