Change Your Tyre in 30 seconds
With reTyre you can instantly change your tyre attributes and design using reTyre skins. This means that you never have to compromise and always have the right tyre qualities to give you the best ride.
*If you are a first time customer
*If you already have the base tyres with zippers

You need the reTyre Base Tyre to use our skins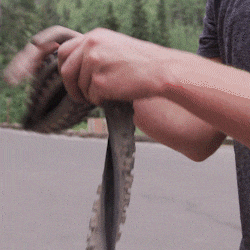 Adapt to unpredictable weather
Continue cycling everywhere and all year round, without the hassle of removing the wheels to change the tyres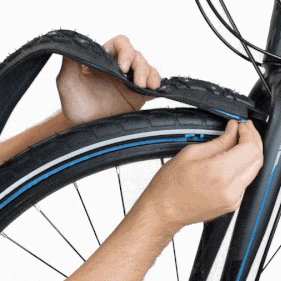 No special skills or tools necessary. If you can use a zipper, you can user reTyre!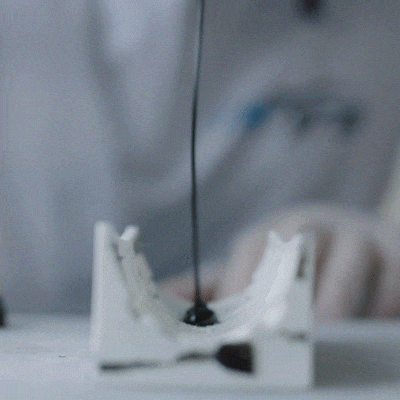 Correct treading and special rubber provide a better grip, lesser rolling resistance and a better biking experience
Sign up today and get 10% off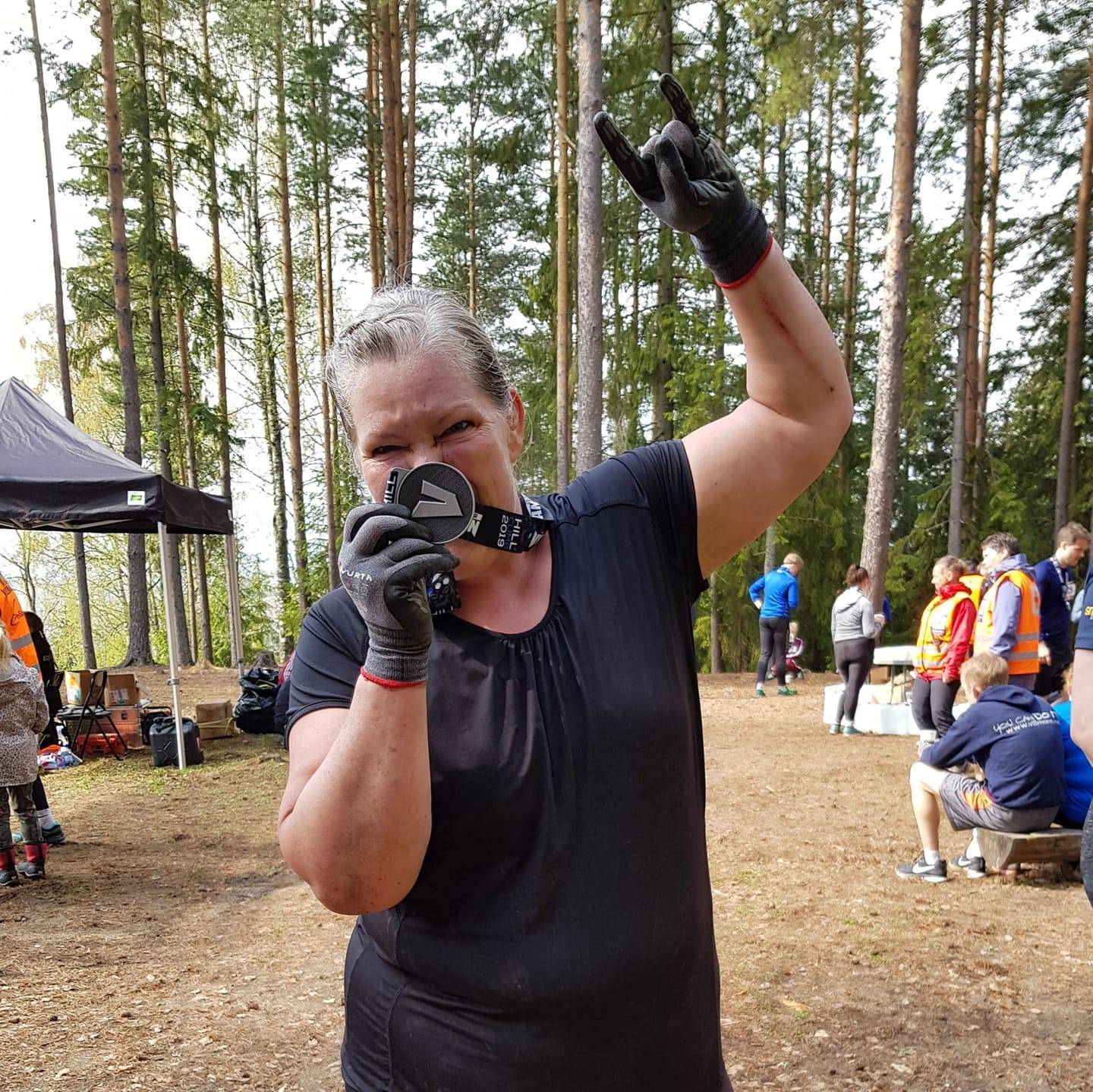 "A little stumbling with the first skin, but now I've found the technique and was ready for my first ever ride with studs in my 47 years! reTyre gives me the security I didn't know I was looking for in winter cycling"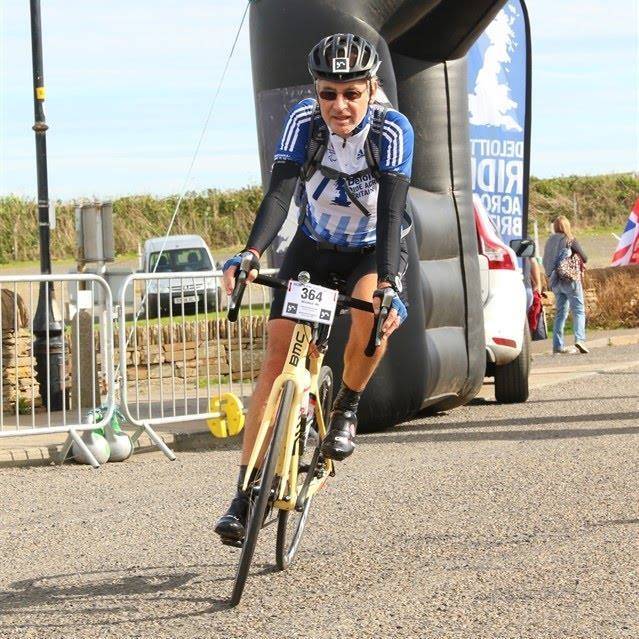 "reTyre was the perfect solution on gravel roads and single tracks on my recent South African Charity Tour ride. 2900 km and zero punctures over the whole distance, while still having an excellent grip on all road types! "
reTyre's concept is simple – everyday we wear different shoes based on where we go, so why do everyday bikes get tires that almost never change until worn out? The issue is the hassle, so their zip-on reTyre system makes it fast and easy to zip the perfect tread onto the bike for every ride – no need to even take the wheel off the bike.

Overnight blizzard? Zip on studs. Going from suburbs to single-track? Zip on your trail treads. The reTyre presents one of the craziest bike tire designs we have seen in a while.

Featuring 156 carbide studs per skin, it allows commuters to quickly make their tires ice-ready whenever the weather dictates, but then switch back to the smoother – running base tires when the ice melts.
Now I am very confident of those tyres, they sit really well. I am impressed! It won't be bad to cycle through this winter. It will be fun!

Buy now and choose the "Unsure size". We will reach out and help you!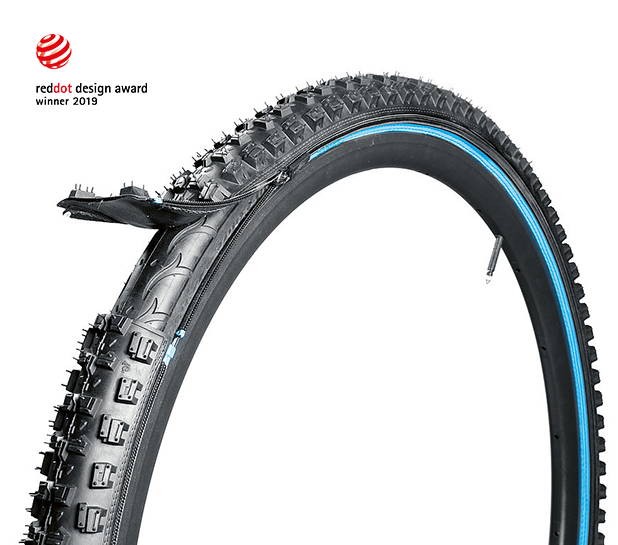 reTyre won the award for highest design quality in the internationally esteemed design competition the Red Dot Award: Product Design 2019.
"Highly innovative and functional, reTyre One allows the wheel tread to be changed without having to change the tyre. This significantly increases the flexibility and riding pleasure."
- The Jury - Red dot Award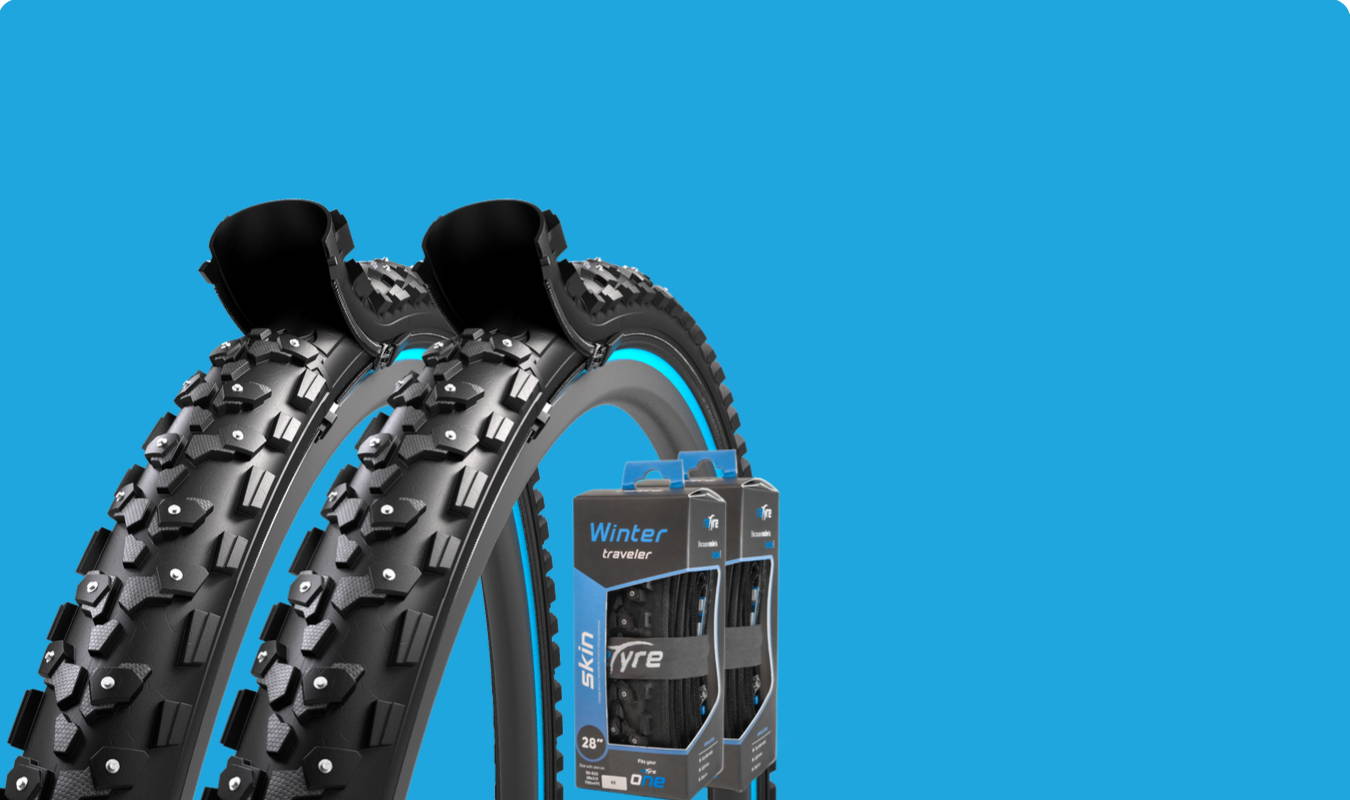 Will reTyre work on my bike?
To determine if your bike will fit reTyre, two measures you should consider are: the tire (rim) size and the fork clearance.

There are several ways of determining your tire size. If you already have a bike, you can check the size of your current tyres, the number is engraved on the tyre sidewall. If the information is not readable, you can measure the rim diameter and find corresponding size. If you are buying a new bike, check the tire and rim specification.

After determining the size, you should make sure you have enough clearance for both reTyre One and Skin of your choice. Depending of the size, minimum clearance you need is as follows:
63 mm clearance for the 26" and 28"
72 mm clearance for the 29"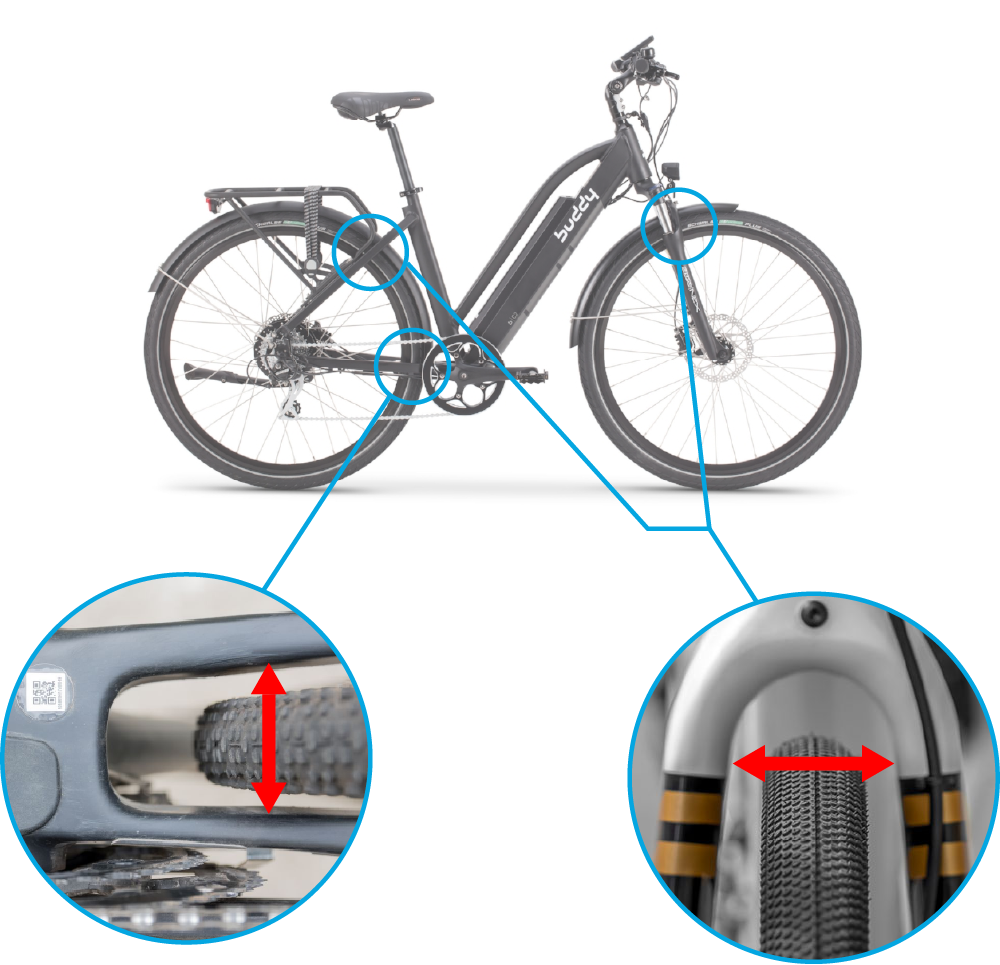 Fenders can sometime be a problem, but most are easily adjustable to fit reTyre.